Ford Warning Light Guide
When you see a warning light appear on the dash of your vehicle, you might feel worried, stressed out, or confused. At Yaklin Ford in Richwood, Texas, we know it can be a scary experience not knowing what's wrong with your car. So, we've prepared this blog to help you identify some common warning light symbols and what they mean.
The Ford support website also has pictures of many important warning lights. Read on to learn more so you're ready to address the problem with confidence. And if you have any questions about your Ford's indicator lights, please give us a call. Our service experts are ready and waiting to help you out.
"i" in a Square Light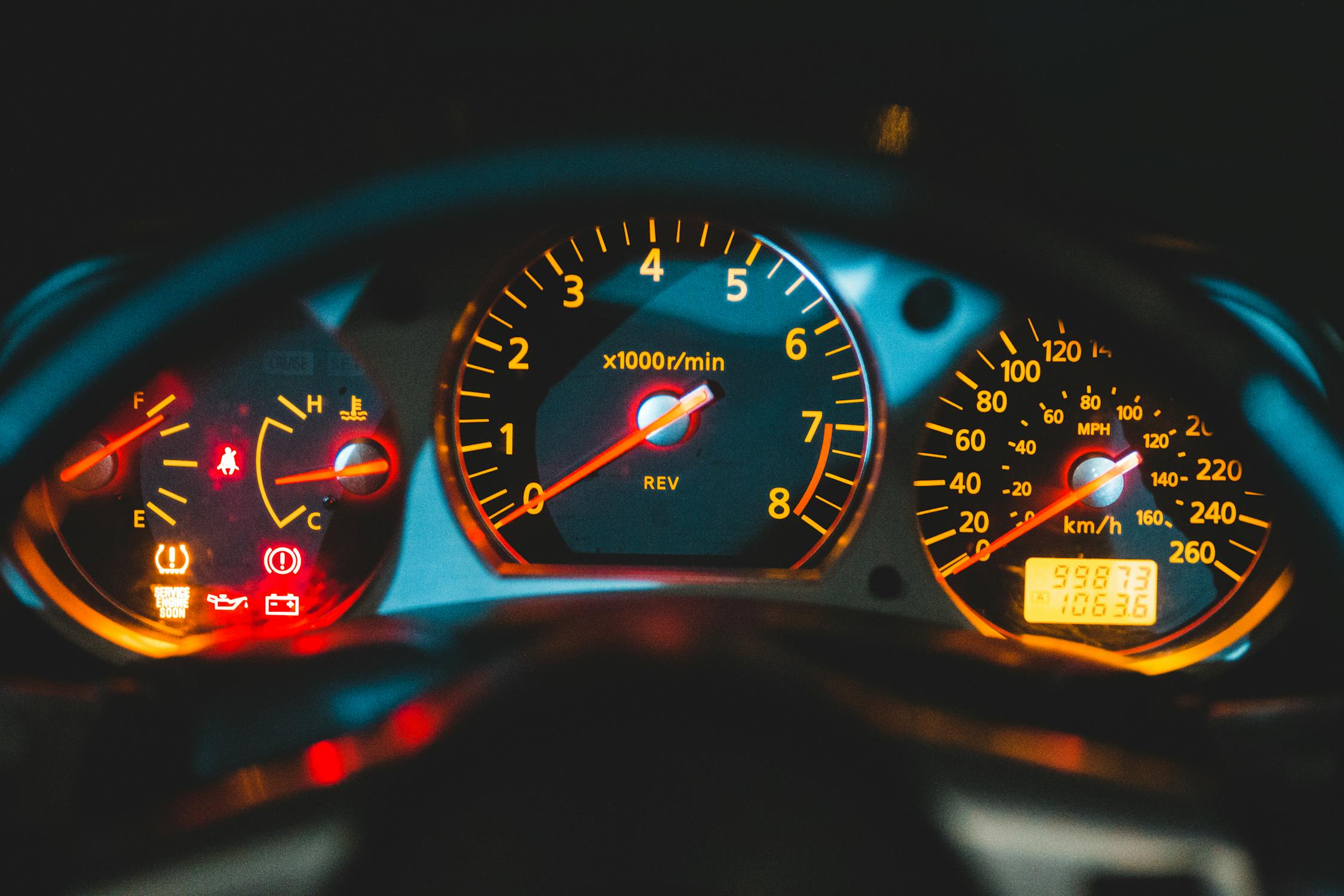 The message indicator is the symbol that looks like an "i" inside of a red or amber square. If the light is red, it means that the message is relatively more severe, such as a significant malfunction. When the light is amber, it indicates that the message is relatively less severe, such as a minor problem or more general information. The message indicator lets you know that you have a text information message available to provide further details. If you see a red light, you should investigate the problem immediately.
Powertrain Warning
The powertrain warning indicator looks like a wrench. When this light is illuminated, it indicates a fault with your powertrain four-wheel-drive or all-wheel-drive system. Some parts of the vehicle that could be affected include the engine, drivetrain, and transmission. This light suggests a significant problem that you should deal with immediately. It's a good idea to have your vehicle towed to a service center instead of driving it while the powertrain warning is lit, especially if you notice concerning signs such as a vibration in your engine.
Sometimes, your vehicle's warranty could be voided if you keep driving while the powertrain warning is illuminated. Occasionally, the powertrain warning might light up and then go away if the issue is fixed on its own, such as if you were driving up a steep incline and then leveled off.
Car With Screw
The symbol resembling a car with a large screw next to it represents your vehicle's gas cap. The loose gas cap warning light illuminates when there's a problem with the cap, including being too loose, too tight, missing, dirty, or broken. If you see the loose gas cap warning, you can check the cap yourself. The problem might be as simple as needing to tighten it a bit more or clean it off. However, if your gas cap is correctly in place, you can see a mechanic for a closer look at the cause of the problem.
Coffee Cup
The coffee cup warning light illuminates as part of a warning system that alerts distracted or drowsy drivers. Related to lane-keeping and driver-alert systems, the coffee cup indicator will light up if the vehicle detects that it's drifting or driving across lanes. The coffee cup light can change from yellow to red if the driving pattern continues. The coffee cup is a signal to take a break and, perhaps, enjoy a cup of coffee to help you wake up. You can address this warning light immediately by resuming an expected and safe driving pattern.
Lightning Bolt
A couple of warning lights include a lightning bolt in their design. A lightning bolt symbol between two curved lines illuminates to warn you about a problem with your electronic throttle control. A red lightning bolt inside a circle with bent lines on either side represents a problem with your electric parking brake.
If you see the electronic throttle control system warning light, you can try restarting your car to see if the light illuminates again. If the throttle control system light turns back on, or if you see the electronic parking brake warning light, you should have your vehicle checked by a mechanic to make sure that you and your passengers stay safe.
Brake Pad
The brake pad warning light looks like a yellow exclamation point inside a brake disc. This warning light illuminates to caution you that your brake pads are worn down and too thin. If you see this warning light, you should have your vehicle serviced as soon as possible so that the brake pads can be replaced. You shouldn't ignore this warning because brake pads that are too thin might make it difficult for you to stop your car using your brakes.
Wrench
There are a few warning lights that include wrenches. First, a wrench by itself is the powertrain warning indicator and illuminates to warn you about a powertrain problem. A wrench might also light up next to another symbol to inform you that another system needs maintenance or has an issue.
A wrench with an exclamation mark might illuminate to let you know it's time to service your vehicle. Depending on the vehicle, this might be triggered by your mileage or the length of time since your last service. If you see this light illuminate, you don't necessarily need to rush to the nearest service center. However, making an appointment for routine maintenance is a good idea.
If you see a wrench with a lightning bolt crossing it, it's time to service your hybrid system. This light can appear in multiple situations. It may be simply time to service the system, such as the wrench with an exclamation point. However, it can also illuminate if the system has a fault. Our professional mechanics at Yaklin Ford will be happy to help you.
Do You See a Ford Warning Light?
We're here for you if you see one of these common indicator lights or if another warning light is illuminated. Give our service department a call to schedule an appointment as soon as you're available. Our experienced, professional staff will get you back on the road quickly and safely. We proudly serve the Richwood area.
Bright dashboard behind steering wheel in contemporary auto by Erik Mclean is licensed with Pexels License